Agricultural Solar Heating Applications
GREENHOUSES
Extend the growing season or develop year round production based on renewable solar thermal heating at floor and root level. This can be a most impactful for Canadian, UK, and US greenhouses in locations where severe winters can hamper growing seasons.
BARNS
Storage and animal barns increase their productivity significantly. Animals are less impacted by winter, and feed stocks ans water are less at risk. Equipment stored in barns nominally heated can be easily serviced and can readily withstand the rigors of winter storage.
APPLICATIONS
There are many and varied applications for solar thermal or hybrid systems in agriculture. A few common or potential uses .
Solar Crop Drying
Silo fan pre-heat
Storage shed – forced heat
Lumber Kilns
Chip storage
Tobacco and THC drying
Water heating:
Dairy wash, rinse, & steam
Pen Cleaning & warmth
Livestock water defrosting
Poultry cleanliness
Fish Farming temp
Greenhouse:
Floor warmth & anti-frost
Required temperatures
Soil/root warmth
Extend growing season
Extract heat or cooling
Farm Storage:
Barn or Shed warmth
Equipment storage
Driveway/Stock/Water anti-ice
Waste treatment
Methane Power Generation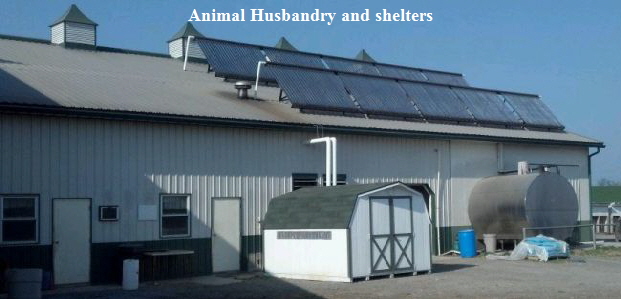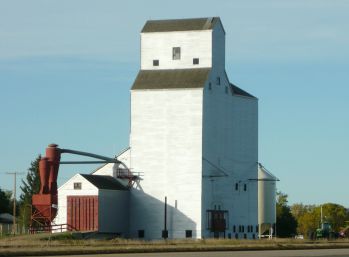 While many crops create heat when drying, quite often air circulation is required to maintain safe temperatures. This can require injections of super cold outside air, essentially freezing moisture in situ in certain locations when stored.
Solar thermally stored heat along with an air to air heat exchanger can provide perfect drying conditions until moisture percentages are normalized. As it can reduce drying time it can also allow products to be  'first to market', providing a competitive edge.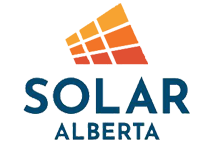 Corporate Office Locations
Calgary, Alberta, Canada
 Langley, British Columbia, Canada
Wellington, NZ
Email
info@digitalsolarheat.com