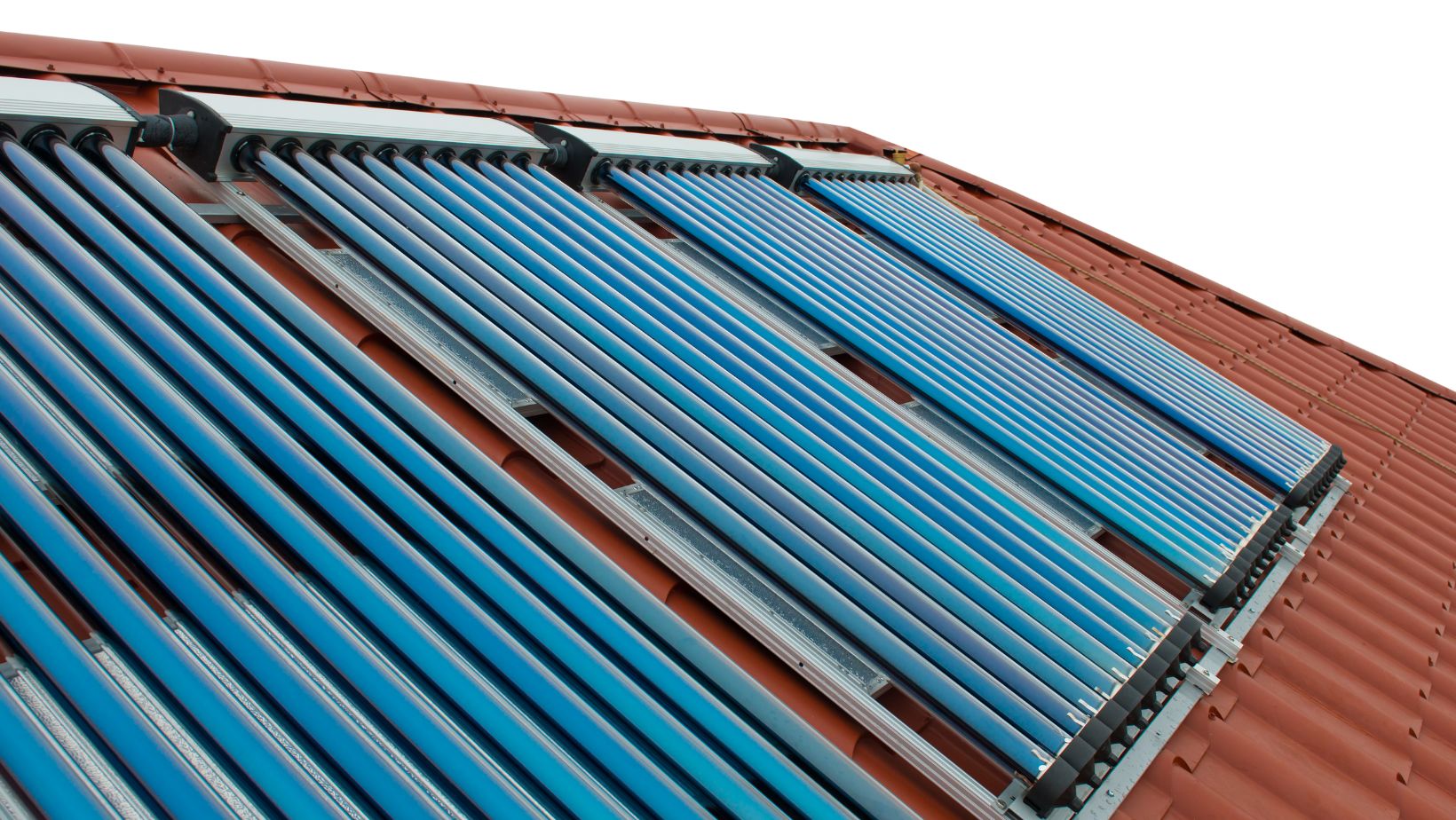 Digital Solar Heating System
Explore our flagship Digital Solar Heating System, a year-round solution powered by evacuated tubes. It efficiently heats your space, provides in-floor heating, and stores excess heat in a specialized core beneath the slab for later use. >>LEARN MORE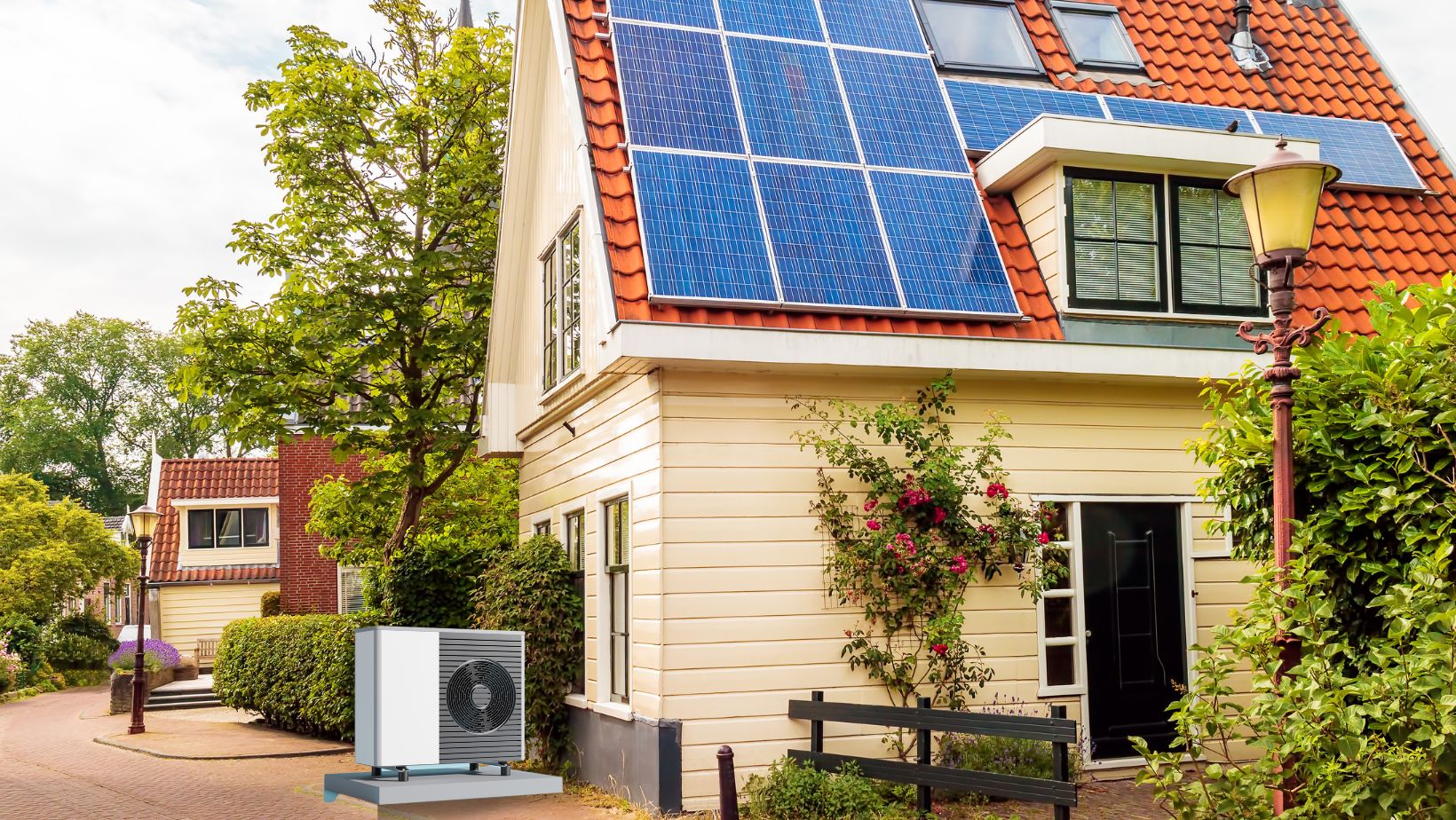 Solar PV Heat Pumps
Discover our Solar PV DC Split Air to Air Heat Pump, harnessing solar energy for efficient indoor heating and cooling. Seamlessly switch between solar and grid power, ensuring uninterrupted comfort.  >>EXPLORE NOW.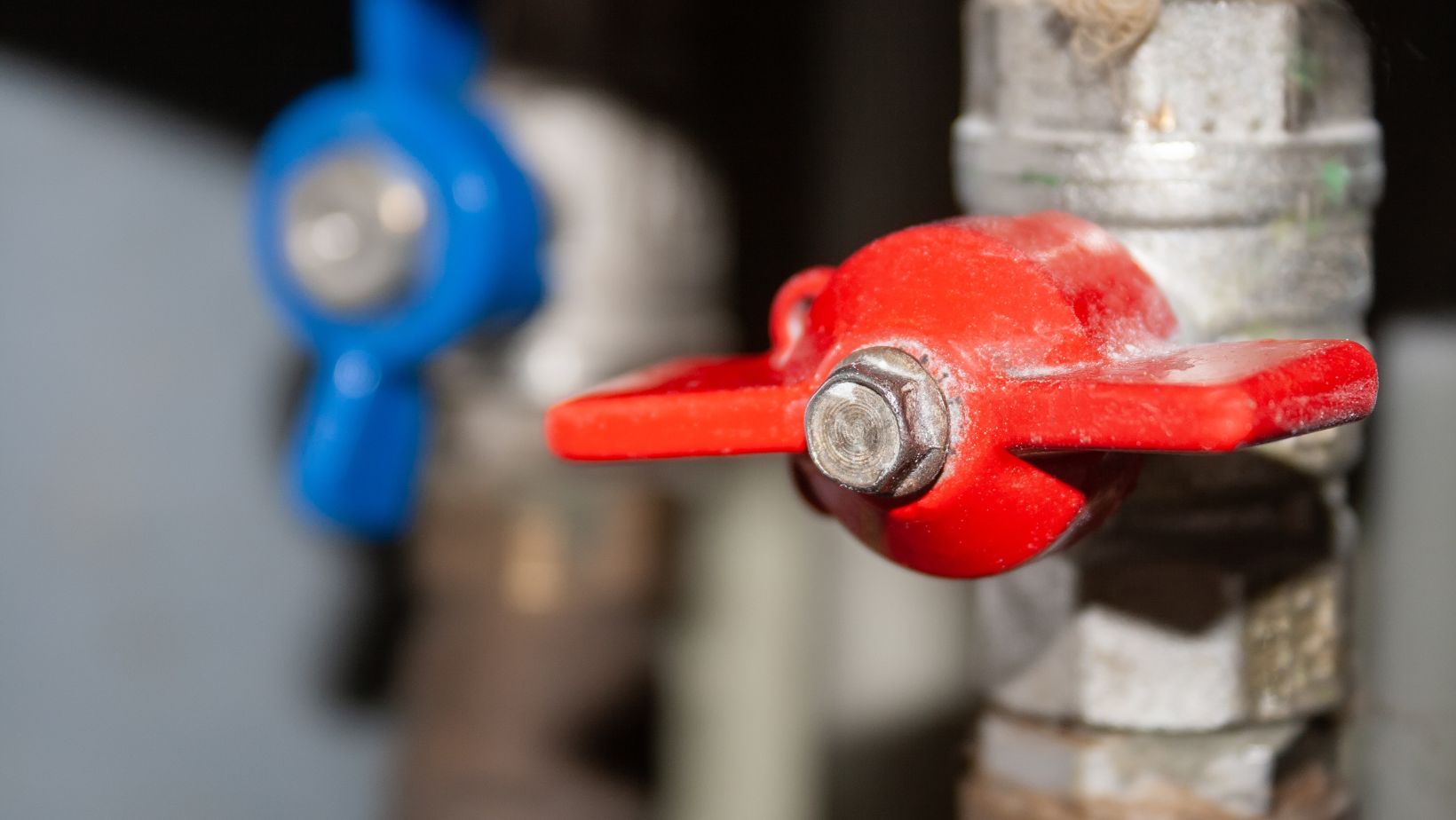 Solar Hot Water
This innovative solution utilizes both PV panels and evacuated tubes to efficiently heat water for various applications, from domestic use to commercial needs. Experience hot water supply, powered by the sun's energy, and reduce your carbon footprint while enjoying sustainable comfort.
>>VIEW OPTIONS

Brief History
2003- the initial system was developed while designing energy efficient homes.

2005 First DSH Systems were installed and tested in moderate climates.
2010 First Design Patent was granted.
2010 design work began on a cold weather version.
2019 expanding applications to Agricultural and Government applications begin.
The Challenge
In a typical solar system excess energy generated is vented as steam. 
Storing and reusing the heat later made real  economic sense.
The solution required a mass-storage strategy.  By using modern building materials and engineering systems we were able to build this 'core' and test its efficiency in a variety of climates.
Patented 2010, 2016
The Results
By storing the energy for use year round, 100% of the installations are heating their structure with the DHS System and have rarely needed any back up heating.
These systems are installed in a range of enviroments with the coldest systems experienceing up to -20 degrees C in the winter – with an average temp of -5 degrees C in the winter.  

USES FOR DIGITAL SOLAR HEATING SYSTEMS
The DSH Heating system can be used in any new construction.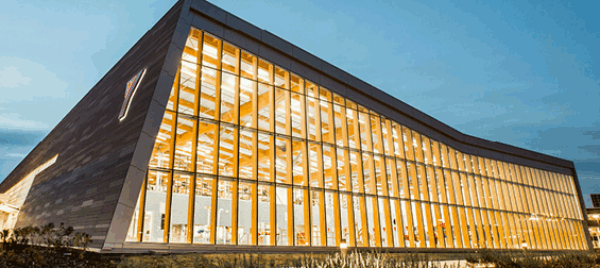 System Applications
Commercial

Educational

Industrial
Agricultural
Governmental
Residential

DEALERS WANTED
Does your company have experience in Solar Thermal or similar installations?
DSH is encouraging interested parties to apply for a DSH dealership where available. Key elements of training are included. Contact us now.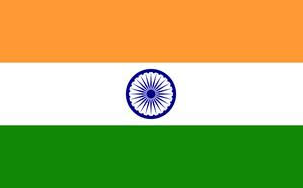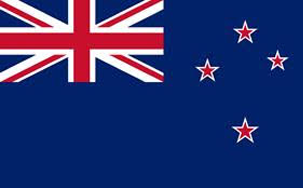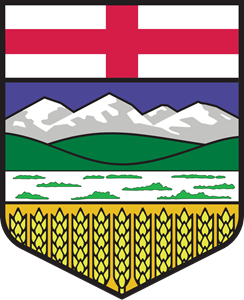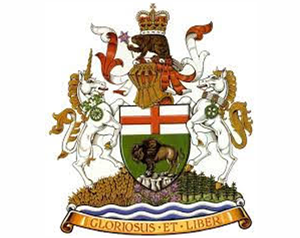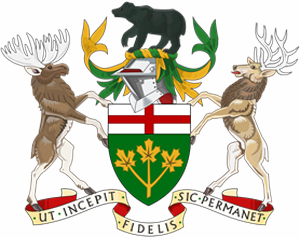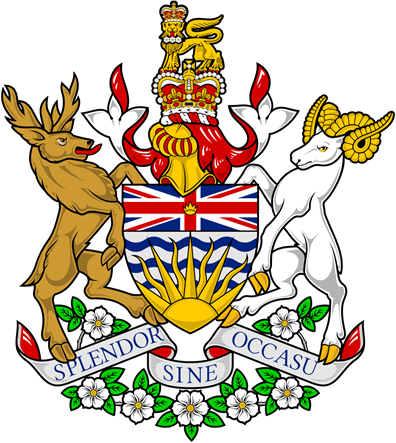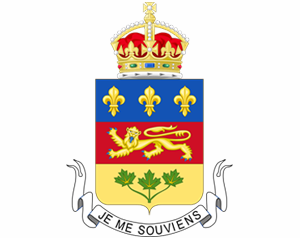 Walk into…Ryan's two year old house on a cold …winter night…the whole house is comfortably warm. Do they like the house?
The first clients installed well over 10yrs ago, had this to say:
"It's wonderful. There is a chain reaction of benefits, not the least low running costs, comfort, and family health".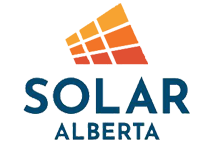 Corporate Office Locations
Calgary, Alberta, Canada
 Langley, British Columbia, Canada
Wellington, NZ
Email
info@digitalsolarheat.com